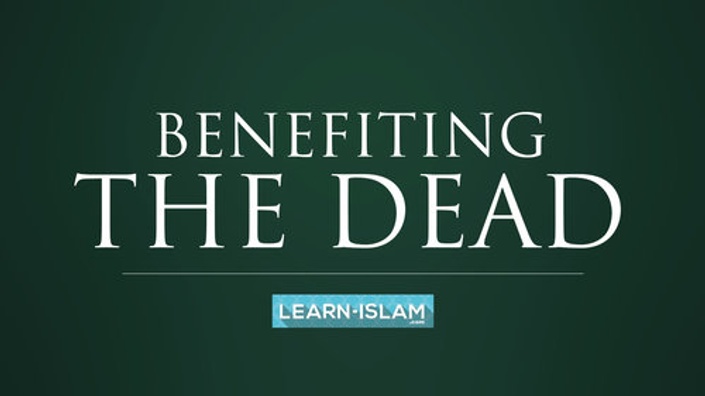 Benefiting the Dead
BENEFITING THE DEAD
We study Fiqh of Ramadan when Ramadan approaches, we study Rulings of Hajj when we plan to go for Hajj but when do we study the Rulings about Death, Funerals and how we can benefit our Dead? Surely cannot do so when it approaches, as no one but Allah knows when and how it will come.

In this course we will study about
- what we should do if we or others are on Death Bed
- How to react to Death
- Funeral Prayer
- Funeral Procession
- How to benefit the Dead
- Will and Distribution of Wealth
- How to prepare for a Good End
Frequently Asked Questions
When does the course start and finish?
Ideally, we recommend that the student starts right after enrolling and finishes within two weeks. But It is a completely self-paced online course - you decide when you start and when you finish.
How long do I have access to the course?
After enrolling, you have unlimited access to this course for as long as you like - across any and all devices you own. Also if there are any updates to the same course like added videos by Scholars etc will be available to you form the same sign in. But we still recommend you finish the course and final exam within two weeks of joining.
Any tips to prepare for the tests?
You do not need to memorize the Ayahs and ahadeeth word for word or the narrator or the references. The tests are there to reassure that the concepts are taken and understood. It is not to test your knowledge but to see that you have memorized the rulings, the Sunan, the Duas and things that are to be implemented in lives.
How do I contact you if I have any doubts?
You can write us an email to
[email protected]
or send us a message on Facebook on our page LEARN ISLAM: www.facebook.com/LearnIslamCourses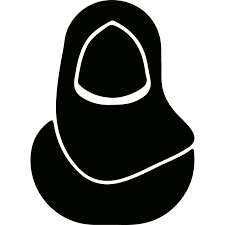 SubhanaAllah i dont know where to begin because with the 2 weeeks course I have learned so much only Allah knows.
What I liked about this course is the fact that it teaches me one thing about death we should not fear death but rather we should prepare for it, so that we all have a good ending In Sha Allah. To be honest when I first saw the heading "BENEFITING THE DEAD"; i was scared but as i continued it became easier for me to understand Alhamdulilah. And I was so eager to learn on how to benefit my father who passed away 3 years ago and Allah answered my prayers with this course SubhanaAllah Alhamdulilah.
Through this course i have benefited a lot SubhanaAllah I did not know the sunnah of the burial and so many others. But Alhamdulilah now I see things differently and understand more about the teachings of our beloved prophet (s.a.w).
The two weeks for me where heartbreaking but at the same time it was one of the best things that happened to me Alhamdulilah.

Samantha Rothbletz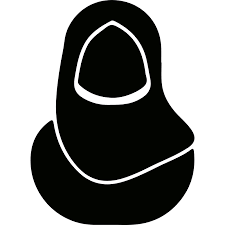 Alhamdulillah it has been an amazing experience learning with LEARN ISLAM. The course benefited me alot, cleared all my doubts, and will keep me away from all sorts of bidah I was involved in. Now i can atleast pray the funeral prayer for people i know and I don't. May Allah reward the learn Islam team for their efforts.
Saria Nasir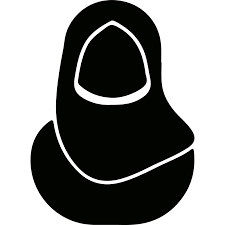 "Benefiting the dead" this is the topic I always wanted to study about since my real aunt passed away 6years ago. Bought a Urdu book as well but couldn't read it. The course was wonderful, very informative and comprehensive mashaallah. A Few things I already knew but got to know lot more including proper way of ghusl and also have learnt to avoid so many biddahs we are practicing since ages regarding funerals.
Atiya Arshad