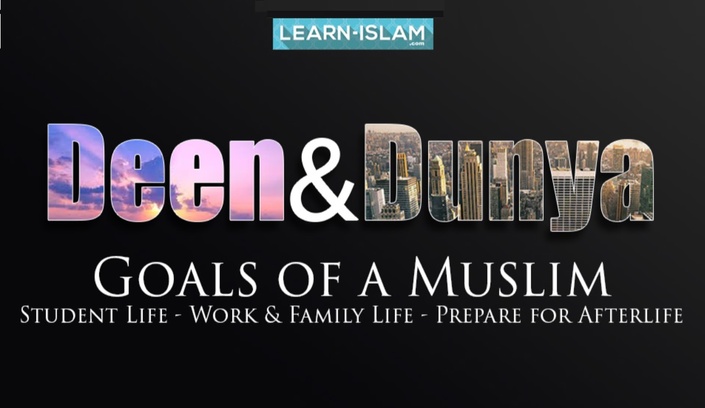 Deen & Duniya
Goals of A Muslim
DEEN & DUNIYA
The course is based on the beautiful Dua that our Beloved Prophet ﷺ used to recite everyday.
اَللَّهُمَّ إِنِّي أَسْأَلُكَ عِلْمًا نَافِعًا , وَ رِزْقًا طَيَّبًا , وَ عَمَلاً مُتَقَبَّلاً
Allahumma inni as'aluka 'Ilman naafi'an, wa rizqan tayyiban, wa 'amalan mutaqabbalan
O Allah! I ask You for knowledge that is of benefit, a good provision and deeds that will be accepted.

If we see this covers the full life cycle of a person, studies, provision and Aakhirah.

Join in and learn to make both your Deen & Duniya, a blessing.
Frequently Asked Questions
When does the course start and finish?
Ideally, we recommend that the student starts right after enrolling and finishes within two weeks. But It is a completely self-paced online course - you decide when you start and when you finish.
How long do I have access to the course?
After enrolling, you have unlimited access to this course for as long as you like - across any and all devices you own. Also if there are any updates to the same course like added videos by Scholars etc will be available to you form the same sign in. But we still recommend you finish the course and final exam within two weeks of joining.
Any tips to prepare for the tests?
You do not need to memorize the Ayahs and ahadeeth word for word or the narrator or the references. The tests are there to reassure that the concepts are taken and understood. It is not to test your knowledge but to see that you have memorized the rulings, the Sunan, the Duas and things that are to be implemented in lives.
How do I contact you if I have any doubts?
You can write us an email to
[email protected]
or send us a message on Facebook on our page LEARN ISLAM: www.facebook.com/LearnIslamCourses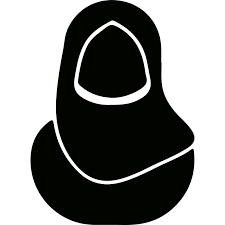 Alhamdulillah this course opened a great opportunity to learn about the prophetic way to balance between our deen and dunya.It helped me a great to revive the sunan of day to day life and ponder upon on the simple method of going to jannah.I liked the way it comprised the vast amount of knowledge in brief and understandable to the general.Waiting for the next in sha Allah.May Allah reward you guys all abundantly.
Farhana Sharmin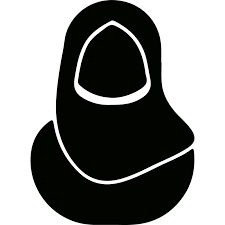 This was my 5th course with learn Islam and it has been very motivating and encouraging as always. Each time we learn better and more than the previous course. It was an amazing experience and we learnt plenty of sunnahs which we had no idea would be so easy to implement. This is indeed a way to gain more reward and all thanks to learn Islam team. May Allah bless you!
Saria Naser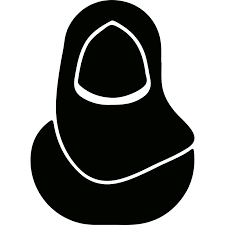 Juggling between work, being a mother and studying, this course has been truly beneficial not only to me but to my kids as well. Although there were Sunnahs etc that we knew and practiced, there were lots of information that we didn't know. This course has opened up our minds on a different level Maa sha Allah. The material was very easy to read and comprehend.
May Allah bless and reward all of you.
Nadiyah Sulaiman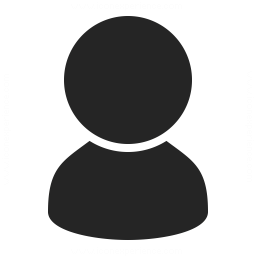 Alhamdulillah it was a very interesting course with detailed explanations and information that can help us throughout our lives. It is a simple and easy dua yet with such a deep meaning that can change us from within. I am glad I joined such a course and In Shaa Allah implement on it JazakAllahu khayran kaseeran
Hani Habeeb