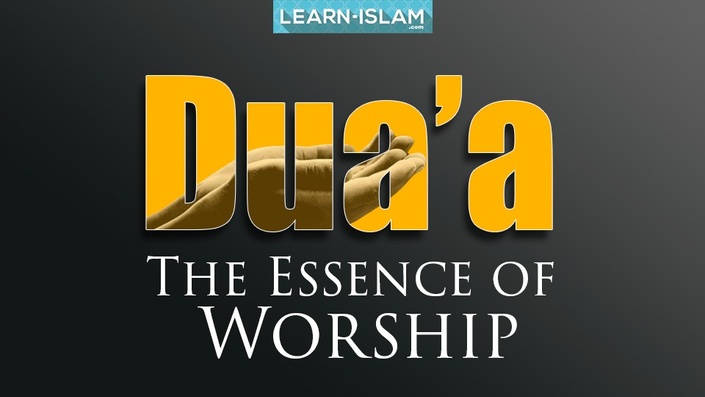 Dua'a
The Essence of Worship
Dua, a Worship that is beloved to Allah, a means of communication with your Lord, a hope in times of difficulty, Solace at the time of distress, the only thing that can change Qadr, these and many many more is what this great worship is for us Muslims.


Amongst us are people who feel their Duas are not answered, but is that really so? Amongst us are people who because of simple mistakes might fall into some forms of Shirk.


Just like every other Worship, we have in the Sunnah ways of making Dua, times that it is excepted and prohibitions about it that might even take us out of Islam.


Join the course to learn about this great worship and get better at it so we have a good life and good hereafter.
Frequently Asked Questions
When does the course start and finish?
Ideally, we recommend that the student starts right after enrolling and finishes within two weeks. But It is a completely self-paced online course - you decide when you start and when you finish.
How long do I have access to the course?
After enrolling, you have unlimited access to this course for as long as you like - across any and all devices you own. Also if there are any updates to the same course like added videos by Scholars etc will be available to you form the same sign in. But we still recommend you finish the course and final exam within two weeks of joining.
Any tips to prepare for the tests?
You do not need to memorize the Ayahs and ahadeeth word for word or the narrator or the references. The tests are there to reassure that the concepts are taken and understood. It is not to test your knowledge but to see that you have memorized the rulings, the Sunan, the Duas and things that are to be implemented in lives.
How do I contact you if I have any doubts?
You can write us an email to
[email protected]
or send us a message on Facebook on our page LEARN ISLAM: www.facebook.com/LearnIslamCourses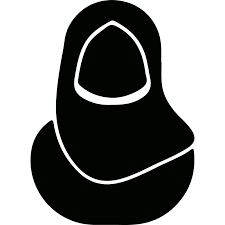 Alhamdulillah this course has brought consciousness in my duaas.
The sunnahs and prohibitions awareness has made my worship more beneficial as the saying in the Quran goes that knowledge benefits a believer.
Nusrath Parveen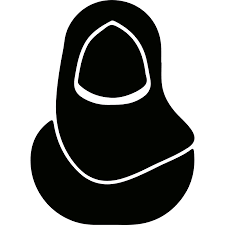 I can tell you, as a convert, it affected on my life greatly because, well, there is just SO much I have no idea about regarding our religion and everything is always eye opening. The great detail into what is allowed and not allowed, the access to Arabic duas, how I am to hold my hands n present myself.
What I have been practicing is using Allah's attributes and names in dua. I've never done really before, just ya Allah or ya Rab. So that is something from this course I have been able to implement immediately.
Vanessa Sarver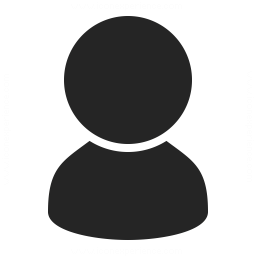 Alhamdullillah ,thanks to Allah who gave us hidayah to join this course. I completely understood the concepts of Tawakkul, the conditions of dua n about how can we only rely on Allah n have belief in our duas to be accepted. Alhamdullilah this course have made my Imaan more strong and my belief that whatever may be the situations, our duas are never rejected by Allah ,however they will b responded to, in this world or hereafter. So just pray to Allah alone and have Tawakkul.
Anon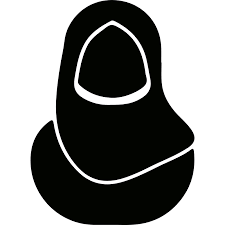 This topic was really beneficial to me as a new Muslim I got to know mainly how dua is accepted, what reasons Allah doesn't accept and moreover the way of doing dua ie.,Praise Allah first and send salaam on prophet and finally do dua. This method was actually unknown.
Noella Gracia Vas(Ayesha)