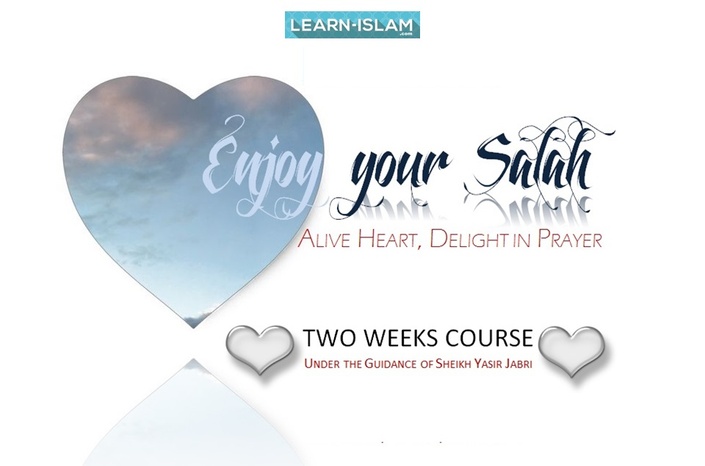 Enjoy Your Salah
Do you feel you are on AUTOPILOT in your Prayer?
ALL MOTIONS, NO EMOTIONS?

The first obligation in action after Shahadah,
The most beloved thing to our Prophet ﷺ
The dividing line between being Muslim or not.
The First Deed that we would be asked about on the Day of Judgement

So many virtues, so many rewards, but we still do it just as an obligation, very few of us enjoy our prayers.
Let us learn how to Connect and keep our hearts alive in our prayers and feel the sweetness of prayer!
This course will try to enlighten the heart and hopefully help us to ENJOY OUR SALAAH InShaAllah!

May Allah help us all Learn and implement!
Frequently Asked Questions
When does the course start and finish?
Ideally, we recommend that the student starts right after enrolling and finishes within two weeks. But It is a completely self-paced online course - you decide when you start and when you finish.
How long do I have access to the course?
After enrolling, you have unlimited access to this course for as long as you like - across any and all devices you own. Also if there are any updates to the same course like added videos by Scholars etc will be available to you form the same sign in. But we still recommend you finish the course and final exam within two weeks of joining.
Any tips to prepare for the tests?
You do not need to memorize the Ayahs and ahadeeth word for word or the narrator or the references. The tests are there to reassure that the concepts are taken and understood. It is not to test your knowledge/memory but to see that you have memorized the rulings, the Sunan, the Duas and things that are to be implemented in lives.
How do I contact you if I have any doubts?
You can write us an email to
[email protected]
or send us a message on Facebook on our page LEARN ISLAM: www.facebook.com/LearnIslamCourses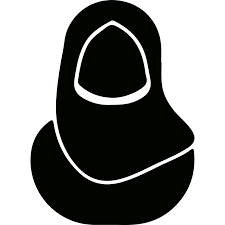 This course was very useful Alhamdulillah. I changed a lot after joining this course. I feel my thaqwa and knowledge has been increased.. Alhamdulillah whenever I will do wudhu and prayer I will remember class taken under this course. Now, when I stand to pray, I can concentrate more than before.
Ayashath Rafeeza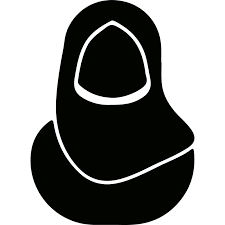 I feel it was one of my best decisions to join this course because it has really helped me a lot. Whenever I used to pray my mind used to be somewhere else. I had to remind myself so many times that I'm praying. But even then I used to feel very difficult to concentrate. In this course there were so many tricks to make the shaitaan run away and to concentrate in the prayer.. Now I'm trying my best with the help of this course to enjoy my salah :)
Mehnaz Begum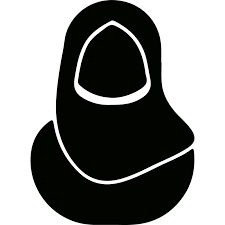 Alhamdulillah i have benefited a lot from the course! My salah have improved alhamdulillah alhamdulillah! I now pray with all my heart and devotion towards allah(s.w.t) I've also helped my family members and friends with their salahs!!! They are very fascinated after knowing a few things! M very thankful to learn-islam team! May allah azwajal reward you and make ur life and akhirah easier! Ameeen
Mariya Mohammed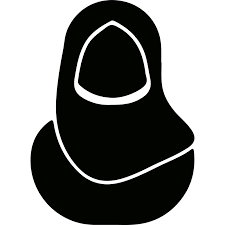 Alhamdulillah, this has been a wonderful experience. It's true that most of us get distracted during salah due to the tricks of shaitan. But now after doing this course. Alhamdulillah, I can feel a great change in me.
Shahina Mohamed Ashraf