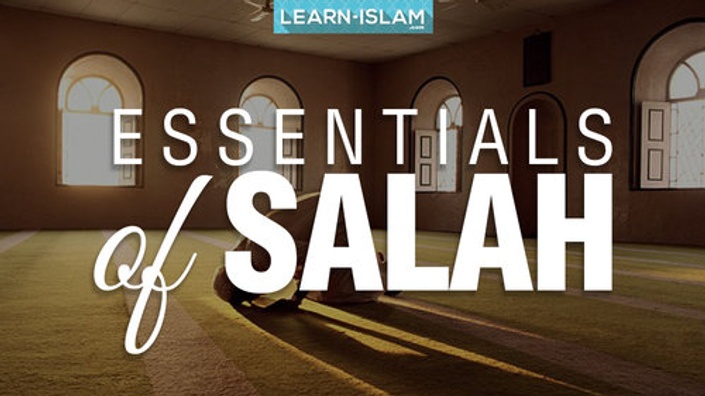 Essentials of Salah
Frequently Asked Questions
When does the course start and finish?
Ideally, we recommend that the student starts right after enrolling and finishes within two weeks. But It is a completely self-paced online course - you decide when you start and when you finish.
How long do I have access to the course?
After enrolling, you have unlimited access to this course for as long as you like - across any and all devices you own. Also if there are any updates to the same course like added videos by Scholars etc will be available to you form the same sign in. But we still recommend you finish the course and final exam within two weeks of joining.
Any tips to prepare for the tests?
You do not need to memorize the Ayahs and ahadeeth word for word or the narrator or the references. The tests are there to reassure that the concepts are taken and understood. It is not to test your knowledge but to see that you have memorized the rulings, the Sunan, the Duas and things that are to be implemented in lives.
How do I contact you if I have any doubts?
You can write us an email or send us a message on facebook. Email :
[email protected]
Facebook : www.facebook.com/LearnIslamCourses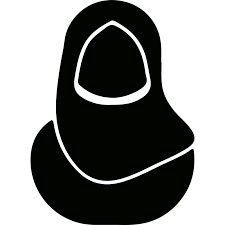 JazakAllah Khair for all the efforts you have put in to make wonderful page "Learn Islam"
I have really learnt a lot from this course Alhamdulillah!
I loved the Khushoo lesson, because the tips were amazing!! MashaAllah, the notes are precise and perfect and very informative Alhamdulillah!
I dint know about the part when we say Rabighfirlee between the prostrations, and it was necessary, i was glad to be informed Alhamdulillah and about various other Sunnah's which I have started to practice Alhamdulillah :)
JazakAllahu Khairan
Faazila Fatimah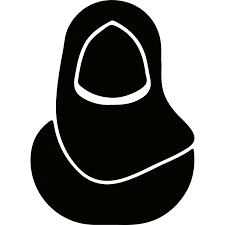 Alhamdulillah am more than happy for completing this course.

Things I Learnt and implemented:
I learnt dhikr after obligatory prayers which I always used to skip, and many other duas to be recited for more rewards Alhamdulillah.
I also learnt whats obligatory in Salah, what are the Pillars of Salah, the sunnah and necessary duties of Salah, there were many things in Salah I just followed blindly without knowing whats actually being done Alhamdulilah now I know what I am doing.
The 12 rakats offered from day to night, dhikr after salah, and how to concentrate and contemplate on whats being recited, about Sutra, and many more things. Really this course was really very helpful to me Alhamdulillah.
I have been offering salah in hurry and improper manner, never realising whats the importance of the Sunan and how to make variations in reciting duwas in salah and most important how to obtain khushoo in salah.
This course indeed was a new learning experience, so I started fresh and implemented everything taught in classes, I am now also offering Ishraq salah Alhamdulillah.
Bottom line is I am more concerned about my salah than ever before and trying my best to achieve khushoo and add as many as sunan in my prayers.

Shukran JazakAllahu Khairon.

Assalaaamulaikum warahamatullahi wabarakatuhu.
Mariyam Mona