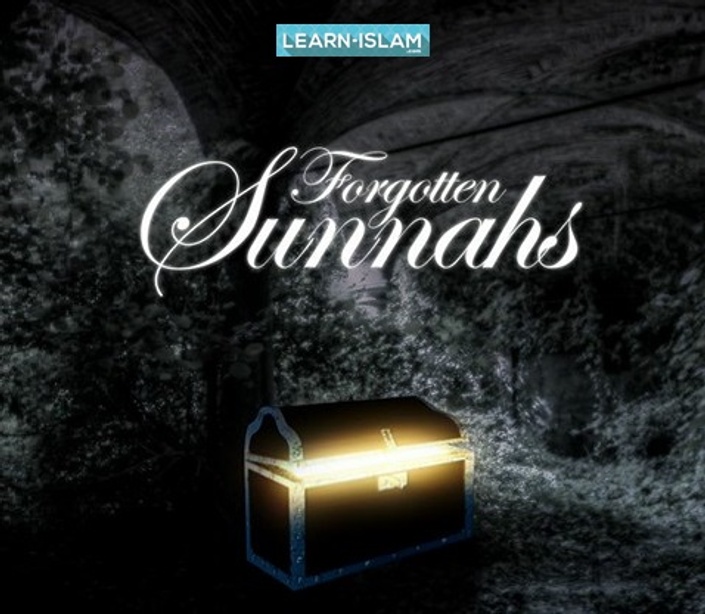 Forgotten Sunnahs
Each better than this world and everything in it
FORGOTTEN SUNNAHS
Allah says:
Say (O Muhammad):
'If you (really) Love Allah,
then FOLLOW ME,
Allah will LOVE you and FORGIVE you your sins,
For Allah is Oft-Forgiving, Most Merciful.
(Surah Al Imran Ayah 31)

SubhaanAllah... Allah says if we FOLLOW ﷺ. He S.W.T. will Love us and forgive us our sins!

Now how do we follow our Beloved Prophet ﷺ? Simple, we pattern after him, we do what he did, how he did it!

But SubhaanAllah in this present time there are so many things that have been introduced that are not Sunnah and people unfortunately are doing that and forgetting the Sunnahs!!!

In this course InShaAllah we will try and remind of the Sunnahs that are not being followed by the majority or unfortunately are not even known... We will InShaAllah study Forgotten Sunnahs of Salah, Other Ibaadah, Family Life, Society, General Etiquette etc.

May Allah make us all Learn and implement the Sunnahs in our Lives!
Frequently Asked Questions
When does the course start and finish?
Ideally, we recommend that the student starts right after enrolling and finishes within two weeks. But It is a completely self-paced online course - you decide when you start and when you finish.
How long do I have access to the course?
After enrolling, you have unlimited access to this course for as long as you like - across any and all devices you own. Also if there are any updates to the same course like added videos by Scholars etc will be available to you form the same sign in. But we still recommend you finish the course and final exam within two weeks of joining.
Any tips to prepare for the tests?
You do not need to memorize the Ayahs and ahadeeth word for word or the narrator or the references. The tests are there to reassure that the concepts are taken and understood. It is not to test your knowledge but to see that you have memorized the rulings, the Sunan, the Duas and things that are to be implemented in lives.
How do I contact you if I have any doubts?
You can write us an email to
[email protected]
or send us a message on Facebook on our page LEARN ISLAM: www.facebook.com/LearnIslamCourses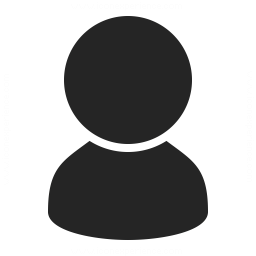 The course as been an eye opening for me in the area of the forgotten sunnahs, and as been of tremendous benefits.
Most of interest is the FORGOTTEN SUNNAHS OF SALLAH and MISCELLANEOUS FORGOTTEN SUNNAHS; DEEDS THAT LEAD TO JANNAH.
I have been re-awaken to the practice of these sunnahs.
I strongly advice anyone who actually is willing to take the sunnah as an obligation, of which it ought to be, to be part of this initiative of the forgotten sunnah;. Remember you can not attain paradise without the sunnah of the Prophet Muhammad SAW, in addition to adhering to the Qur'an.
I say Jazak Allah khayran to all behind this golden initiatives.
Lasisi Wasiu Shittu.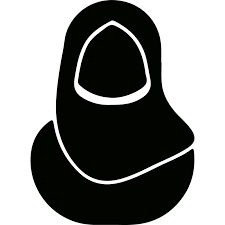 The topic was something I had been looking forward to learning. This is such a vast topic , difficult togather the information and learn in an organised manner but SubhanAllah Learn Islam made it possible! That too a short course suited to our conveniences and schedules.The course has been such a blessing for me and is helping me implement sunnahs on a daily basis Alhamdulillah. I sincerely wish Allah rewards everybody behind this is rewarded abundantly!
Khalidha Thasneem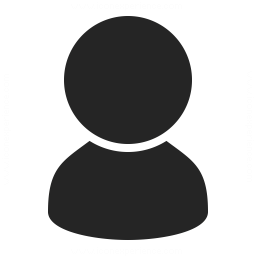 I was able to revive some Sunnahs I don't use to practice before, and also learn more new ones, Alhamdulillah.

May Allah continue to guide, bless and protect you, the students, and the generality of Muslims Aameen, and may we meet in Jannatul-Firdaus altogether.
Musa Abubakr