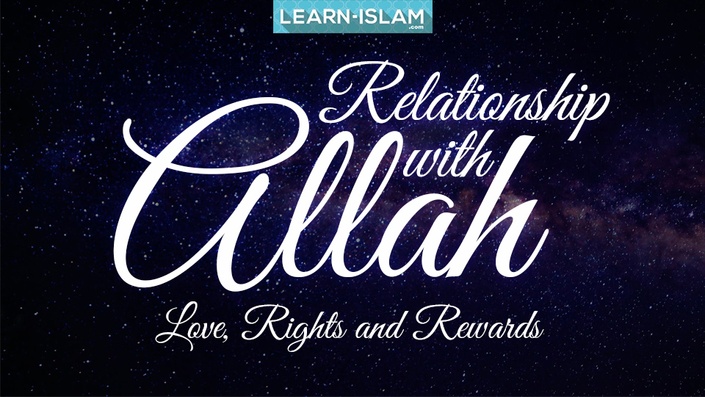 Relation with Allah
Love, Rights and Rewards
The Most important Relation we as Muslims are to maintain - how is our RELATION WITH ALLAH - the One who provides, sustains, protects us.
In the course we will Study
- Relation with Allah
- His Rights
- The Rewards
- Allah's Promises to us.
- How to get Closer to Allah and attain His Pleasure.


May Allah help us all Learn and implement so that we are amongst those who He Loves!
Frequently Asked Questions
When does the course start and finish?
Ideally, we recommend that the student starts right after enrolling and finishes within two weeks. But It is a completely self-paced online course - you decide when you start and when you finish.
How long do I have access to the course?
After enrolling, you have unlimited access to this course for as long as you like - across any and all devices you own. Also if there are any updates to the same course like added videos by Scholars etc will be available to you form the same sign in. But we still recommend you finish the course and final exam within two weeks of joining.
Any tips to prepare for the tests?
You do not need to memorize the Ayahs and ahadeeth word for word or the narrator or the references. The tests are there to reassure that the concepts are taken and understood. It is not to test your knowledge but to see that you have memorized the rulings, the Sunan, the Duas and things that are to be implemented in lives.
How do I contact you if I have any doubts?
You can write us an email to
[email protected]
or send us a message on Facebook on our page LEARN ISLAM: www.facebook.com/LearnIslamCourses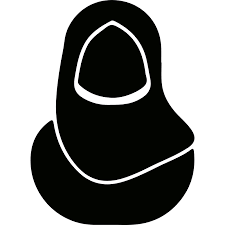 "The course was really amazing throughout but the most motivational part of the course for me was Dua and promises of ALLAH for believers because its really motivating and inspiring that how you can get closer to ALLAH SWT and what ALLAH SWT likes and dislikes I just loved it <3"
-Samia Ghani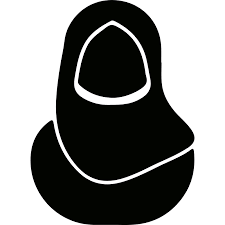 "This course helped me a lot to become a better Muslim. There were so much things I was unaware of , the rights of Allah, the love of Allah , the attributes of making dua , taqwa, trust in Allah. These are some of the topics those really make me firm on my faith, encourages me to repent. Indeed Allah is most forgiving and the most merciful."
-Maham Shahid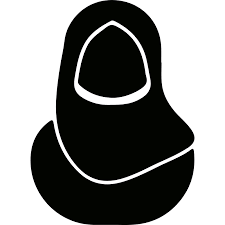 "A really nice and useful course Alhumdulilah. It taught me a lot of ways to have a closer relation with Allah and to know more about Allah, which was a really useful thing for me.It gave me knowledge about various things that Allah likes and dislkes and various other things. I am glad I joined this course and could get to know more deeper about our relation with Allah."
-Farz Fahmi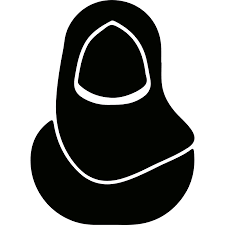 "It was an Eye-opener, a true blessing to me as a revert. I shall apply this knowledge to sincerely worship Allah."
-Swabra Mutisya