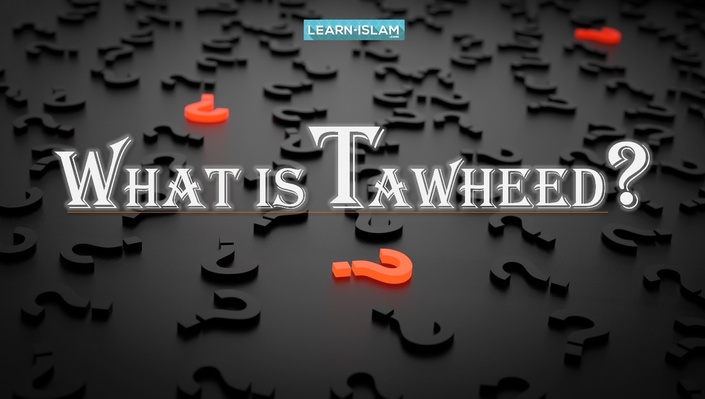 What is Tawheed?
Tawheed is the foundation upon which this upright religion has been built, so focusing on it means to focus on the very core itself. For if we were to reflect over the Noble Qur'aan we would find that it expounds on issues of tawheed repetitively, so much so that there does not exist a single surah in the Qur'aan that does not mention tawheed, clarifying it and prohibiting what opposes it.
Covers all topics in a simple but interactive Q&A method. Questions about belief, worship & Shirk all answered in a concise yet comprehensive manner.

Frequently Asked Questions
When does the course start and finish?
Ideally, we recommend that the student starts right after enrolling and finishes within two weeks. But It is a completely self-paced online course - you decide when you start and when you finish.
How long do I have access to the course?
After enrolling, you have unlimited access to this course for as long as you like - across any and all devices you own. Also if there are any updates to the same course like added videos by Scholars etc will be available to you form the same sign in. But we still recommend you finish the course and final exam within two weeks of joining.
Any tips to prepare for the tests?
You do not need to memorize the Ayahs and ahadeeth word for word or the narrator or the references. The tests are there to reassure that the concepts are taken and understood. It is not to test your knowledge but to see that you have memorized the rulings, the Sunan, the Duas and things that are to be implemented in lives.
How do I contact you if I have any doubts?
You can write us an email to
[email protected]
or send us a message on Facebook on our page LEARN ISLAM: www.facebook.com/LearnIslamCourses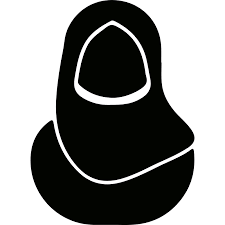 The course (Most Successful people) truly helped me for understanding the lives of our Heroes of Islam, as they deserved to be known by all the Muslims around the world. I'm very inspired to know how they have sacrificed their lives to spread the word Subhaan Allah. Today we say La Ilaha Illah Allah because of their great contribution to Islam.
Zehra Amtul Noor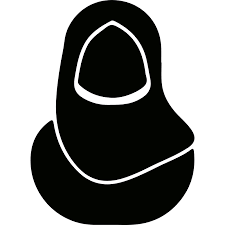 Alhamdulillah the course on 'Most successful people' was really very inspiring for me as got to learn so much about our Sahaba's & their struggles which inspire us to be like them. May Allah bless us with Imaan like them Aameen Summa Aameen
Afnan Aziz